Title: Witches Be Burned (Magic & Mayhem #2)
Author: Stacey Kennedy
Source: Received from author through NetGalley
Release Date: May 19, 2015
Synopsis:
In Stacey Kennedy's steamy paranormal romance novel, a rookie guardian sworn to combat the undead risks life and love in a world of violence, witchcraft, and seduction.

Nexi Jones has lost her family, she's been stripped of her guardian duties, and she's still learning the ins and outs of white magic. At least she has Kyden, the smoldering hot elite guardian who's been there for her every step of the way. But just as Nexi completes her training, tragedy strikes the Otherworld when a fellow guardian is murdered by a group of rogue vampires. Ready or not, she and Kyden trek into the Earthworld to hunt down a killer—and Nexi alone will be put to the ultimate test.

Although Kyden knows that Nexi must fight her own battles, his guardian instincts are raging as he struggles to keep her close. The ruthlessness of these vampires is like nothing he's ever seen. And at their helm is the Black Witch Astoria, a demon with one burning desire: to shed Nexi's blood in the name of vengeance. What troubles Kyden even more, though, is the warlock who covets Nexi's heart. Let the devil do his worst . . . all Kyden can do is love and protect Nexi until his last breath.
Review: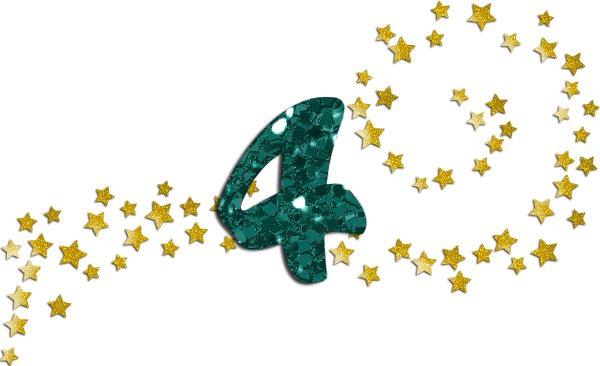 Witches Be Burned is the second book in the Magic & Mayhem series by Stacey Kennedy. If you are a fan of paranormal romance, then this is a must-read series! This series centers around Nexi Jones – a feisty young woman who is part guardian, part witch. In this book, another guardian is killed. Nexi and the others need to work together to catch the killers before someone else dies.
Kyden, Nexi's soul-mate, is as possessive as ever in this book. It's actually one of the qualities I like most about him. Sure, his over-protectiveness can be a little annoying – but he's that way because he loves Nexi so much. Also, the protective quality comes naturally to guardians. Since Nexi and Kyden are both guardians, they tend to get into little spats about him not wanting her in danger and her wanting to protect everyone besides herself. They are both hard headed, but it's great! These two have such amazing chemistry – and the love scenes are hot!
There is a great mix of secondary characters and paranormals. We have guardians, witches, vampires, werewolves, etc... This book also has a good mix of action, suspense, and romance. The storyline with the Lord of the Underworld has me feeling a little...unsettled. I can see more of that coming into play in the next book, and I can see that causing issues for Kyden and Nexi. Honestly, I'm a little scared of what is going to happen next.
This book does start off a little slow, but most of it is fast-paced. I skimmed through some other reviews and saw that several people skipped reading the first book and jumped into this second one. Some people didn't seem to have any issues with that, but I definitely recommend reading book #1 before you start Witches Be Burned.
Visit the author:
Pre-Order at the following places: