Title: Pushing the Limits (Pushing the Limits #1)
Author: Katie McGarry
Source: Purchased

Synopsis:
So wrong for each other …and yet so right.

No one knows what happened the night Echo Emerson went from popular girl with jock boyfriend to gossiped-about outsider with "freaky" scars on her arms. Even Echo can't remember the whole truth of that horrible night. All she knows is that she wants everything to go back to normal.

But when Noah Hutchins, the smoking-hot, girl-using loner in the black leather jacket, explodes into her life with his tough attitude and surprising understanding, Echo's world shifts in ways she could never have imagined. They should have nothing in common. And with the secrets they both keep, being together is pretty much impossible.

Yet the crazy attraction between them refuses to go away. And Echo has to ask herself just how far they can push the limits and what she'll risk for the one guy who might teach her how to love again.
Review: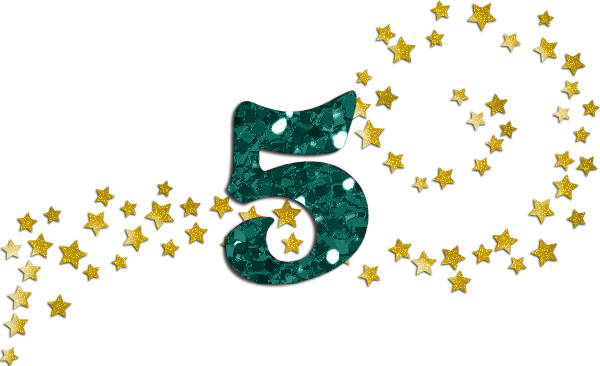 Pushing the Limits is the first book in a young adult series by Katie McGarry. This is a wonderful romance and so much different than I thought it would be. This book is full of emotions and broken characters. This isn't just some high school drama – these characters deal with some serious situations.
Echo is the heroine of the story and she is very easy to like. She has gone through a lot and she is a character that you can't help but feel sorry for. Her mind has suppressed a very important, traumatizing memory. Pieces of the memory come back to her throughout the book and the suspense will keep you turning the pages.
Noah is the bad boy that doesn't do relationships. He wants one thing from a girl and he's ready to move on. Echo isn't that kind of girl. But situations push them to spend time together and feelings develop. Noah is actually very sweet and I loved how he was so supportive of Echo. These two characters are wonderful for each other. I really can't think of anything negative to say so I have no reason not to give it 5 stars. If you like to read young adult contemporary romances, then this book is a must read.
Visit the author:
Find this book at the following places: