Title: Gone For You
Author: Jayne Frost
Source: Received from publicist in exchange for honest review
Synopsis:
As the guitarist for the rock band Caged, I know the rules: no relationships. No complications. Leave 'em smiling when you go, but always go. Besides, it's not like I'm ever in one place for more than a few days at a time. As the next hottest thing out of Austin, the band and me are riding the wave, and the music is all that matters.

Until her…

Lily Tennison has "complication" written across her beautiful face. But I can't get involved. The timing's all wrong. But she's under my skin, and I can't resist her troubled eyes and sweet smile. And I do have a little time to kill. Not much, just a few days in Dallas.

So I'll scratch the itch and move on, like I always do.

Simple, right?

Note: You won't need to turn up the heat—Sixth Street Bands Romances have plenty of steamy fun. This story can be read as a stand-alone but is part of the Sixth Street Bands music scene.
Review: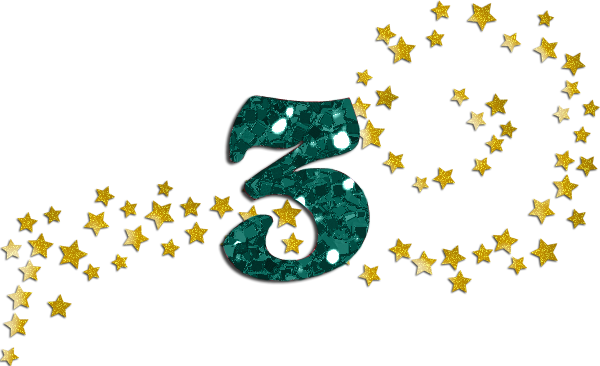 Gone for You is a contemporary romance by Jayne Frost. This book is actually all from the point of view of the guy, which was a nice change of pace. Cameron is the guitarist in a rock band. He doesn't do relationships. He's not in the same place long enough to get close to anyone, so he is an expert on one night stands.
While staying in Dallas for a few days, he meets a woman named Lily. She's not like all the other girls that are falling at his feet. There's something about her that intrigues him. Despite being from a rich, prestigious family, Lily has her share of problems.
I liked how Lily wasn't falling for Cameron's charms in the very beginning – but I wished that would have lasted a little longer. I would have liked to see more build up and sexual tension. Especially since Lily assumed that she would just be a short fling for Cameron. I also had some trouble feeling the sparks between the two characters. Maybe because the book was fairly short so the storyline happened quickly.
It was a nice, sweet romance with some humor and steamy moments mixed it. At only 200 pages, it was a quick read. This is a stand-alone book but it looks as if it will be part of a series. I'm guessing that future books will be about the other guys in the band. If so, then I'm interested in reading more and getting to know the other characters.
Visit the author: