Title: Exposed (Ethan Frost #3)
Author: Tracy Wolff
Source: Received through NetGalley for review
Release Date: May 5, 2015
Synopsis:
Ethan Frost, the irresistible leading man from the New York Times bestsellers Ruined and Addicted, returns once again in Exposed—a novel that's perfect for fans of J. Kenner and Sylvia Day.

Will Ethan Frost go too far for the woman he loves?

The moment Chloe Girard walked into my life, she exposed secrets and emotions I always thought were best kept buried.

She wants to move on, to ignore the past. But I can't do that. Not when she still suffers. And not when the man who hurt her remains unscathed. So when I discover the perfect opportunity to make him pay for what he did to Chloe, I can't walk away, no matter the consequences.

But there's a fine line between justice and obsession. As I turn up old crimes and new lies, I know that I'm playing with fire—and risking the very foundations of our relationship.

My love for Chloe is absolute. I just hope it's enough to save us both.
Review: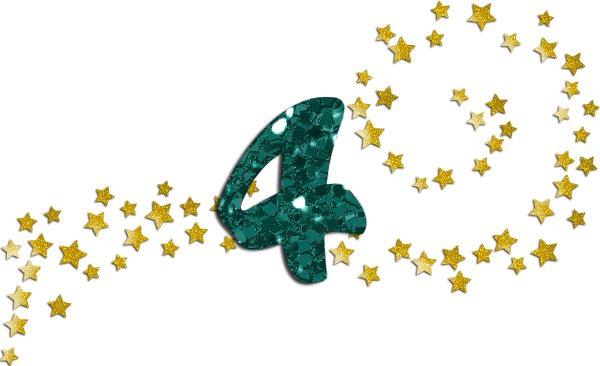 Exposed is the third book in the Ethan Frost series by Tracy Wolff. After I read the 2nd book, I didn't know what to expect with this one. This book takes place before the epilogue in the 2nd book. Because of that, the reader already knows a couple of events that take place in this book. Honestly, I was afraid that I was going to be bored with this book – but it was better than I expected.
This book has dual points of view. I really liked being able to read chapters from Ethan's perspective. Ethan is having a lot of trouble dealing with what his brother Brandon did to Chloe. He just can't move past it. Of course, Chloe still hates Brandon but she isn't out for revenge like Ethan is. She would rather move on and start her happily-ever-after with Ethan.
I like how Ethan's friend Sebastian (from the Play Me series) made an appearance in this book. The author found a way to kind of tie the storylines together. I was also glad that we got to see more of Chloe's friend Tori. I'm really hoping we get to see more from her in the future. She is such an interesting character.
Chloe seemed to grow as a person in this book. She didn't run from Ethan every time the going got tough. And she didn't sit around feeling sorry for herself. She was more likable in this book. The second half of the book was more interesting – the storyline got more exciting. The way things ended with Brandon was sort of a surprise to me. There is no cliffhanger in this book, but things aren't quite wrapped up. I see that there is another book coming in this series. Makes me wonder what the author has in store for us next.
Visit the author here:
This book releases on May 5th. Pre-Order at the following places: