Title: Deep Blue Eternity
Author: Natasha Boyd
Source: Purchased
Synopsis:
Livvy is on the run. And she's escaped to the one place nobody will ever find her.

But the isolated cottage isn't empty. Her refuge is home to a troubled stranger, Tom, there for reasons of his own.

In the intimacy of the abandoned cottage, and the remote wilderness of the island, the electrifying connection between them is impossible to ignore. Both running from their histories and shielding dark secrets, their pasts catch up with them and collide in an unimaginable way.

Deep emotions and powerful chemistry face a painful battle with the tangle of lies, and scars of the past. When the truth emerges, hearts will be shattered.
Review: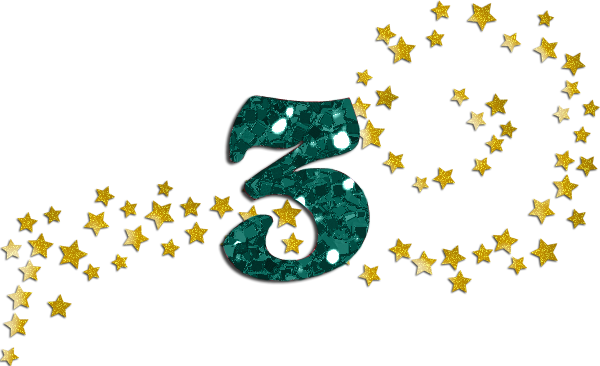 Deep Blue Eternity is a standalone contemporary romance by Natasha Boyd. Livvy is a 17/18 year old girl who is running from her family. After the death of her sister, Livvy has had a horrible life. She runs to a cottage where she won't be found. She expects it to be deserted – she inherited it after her grandmother passed away. She is surprised to find a man named Tom living there.
Livvy thinks that Tom is the cottage caretaker and he doesn't say anything to make her think otherwise. Tom is keeping a lot of secrets – including the fact that he knows who Livvy is and has close ties to her family. Tom is a man in his mid-twenties who is tortured by his past. He knows that if Livvy found out who he really is, she would hate him.
Tom and Livvy are both at the cottage to forget their pasts, so they don't really ask each other any questions. They just tolerate the other person living there and kind of keep to themselves. They slowly become friends and Tom feels this need to protect Livvy.
Livvy is quite immature and is constantly making bad decisions. Honestly, between her immaturity and their age difference, I'm surprised that Tom could grow to have feelings for her. But he does, and Livvy falls for him as well. I loved the author's Eversea series, but I had a little trouble getting into this book. It's beautifully written, but it's a little slow moving. Also, once all the secrets come out, a relationship between Tom and Livvy seems just a little too taboo.
Deep Blue Eternity is not a light and fluffy read. It deals with some very serious topics. I don't want to give anything away, but I feel the need to let readers know that this deals with rape/incest. I'm sure other readers that have dealt with this topic in real life might have a hard time with the book. However, these topics were written in a tasteful way.
There is no cliffhanger, but I didn't feel that things were wrapped up like I wish they would have been. Though, when it comes to any book ending – I always want to know more. This book was just ok for me. There are a lot of great reviews on this book, so you might give it a shot.
Visit the author here:
Find this book at the following places: