Title: The Selection (The Selection #1)
Author: Kiera Cass
Source: Purchased
Synopsis:
For thirty-five girls, the Selection is the chance of a lifetime. The opportunity to escape the life laid out for them since birth. To be swept up in a world of glittering gowns and priceless jewels. To live in a palace and compete for the heart of gorgeous Prince Maxon.

But for America Singer, being Selected is a nightmare. It means turning her back on her secret love with Aspen, who is a caste below her. Leaving her home to enter a fierce competition for a crown she doesn't want. Living in a palace that is constantly threatened by violent rebel attacks.

Then America meets Prince Maxon. Gradually, she starts to question all the plans she's made for herself—and realizes that the life she's always dreamed of may not compare to a future she never imagined.
Review: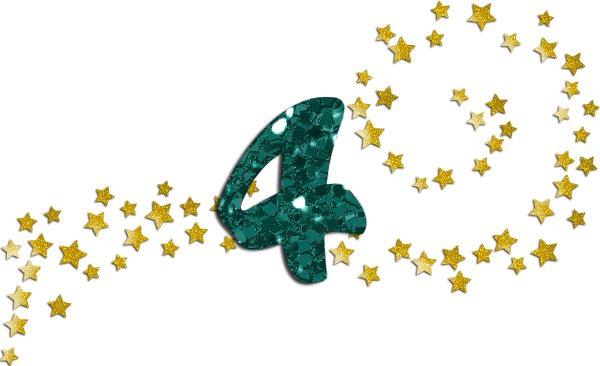 Combine the reality show The Bachelor with dystopian, teenagers and a royal family – and you have The Selection by Kiera Cass. This was a great young adult book set in an interesting futuristic world. A specific year hasn't been mentioned, but things are definitely different than they are today. I'm not talking about flying cars and robots – just more subtle differences.
The heroine of the book is named America and she is a great character that all teen girls can look up to. In all the land, she is one of 35 girls chosen to be part of the selection. The only problem is, she doesn't want any part of it – she has a secret boyfriend that she loves. She has no interest in dating a stuffy prince.
There were a lot of characters to try to keep track of. I actually had to take notes throughout the book so I would remember details of certain characters. I liked how there was more romance involved in this book than some other dystopian books I've read. This story is more focused on the characters and relationships than on the world around them.
After having a fight with her boyfriend, America heads to the palace to take part in the Selection. She doesn't think she will last very long – after all, she's the only girl there that's not interested in being a princess. Prince Maxon is not at all what she was expecting though. A friendship forms between them and before long America is trying to figure out her feelings for the prince. This book does contain a love triangle and both guys are great characters. There is no cliffhanger ending, but the story definitely isn't over yet. I'm so glad that I waited to read this book so I don't have to wait for the other books to come out. I definitely recommend this to anyone to loves young adult romances.
Visit the author here:
Find this book at the following places: