Title: Darker Water (Once and Forever #1)
Author:Lauren Stewart
Source: Purchased
Synopsis:
After another painful breakup, Laney Temple finally understands that love is a fairytale and sex rarely comes with a happy ending. She's too busy for it right now anyway--she has a business to run, art to create, and candy to crush. Eventually she'll be ready to switch from her plastic-or-silicon lover to a flesh-and-blood one. But before that happens, she needs to be sure she won't feel any of those annoying emotions that make her heart do things it wasn't meant to do...

Like break

Carson Bennett is completely upfront about what he wants, and it has nothing to do with Laney's heart. Her lips? Hell yeah. Other parts of her body? You better f*cking believe it. But her heart? Nope, not even a little. Until it does... a lot. But having feelings for someone isn't allowed. It's the kind of thing you're supposed to push down deep and cover up with one-night stands, sarcasm, and booze...

Like secrets

Two people want the same thing—a commitment to nothing more than great sex in a bunch of different positions. Simple. Enjoyable. A win-win. Problem is, those two people have families and fears and pain that spill into every moment of their lives, control what they do and who they are. And if either Carson or Laney can't free themselves from the past, they'll both be pulled under by it.

Darker Water is a stand-alone contemporary romance that does not end in a cliffhanger.
Review: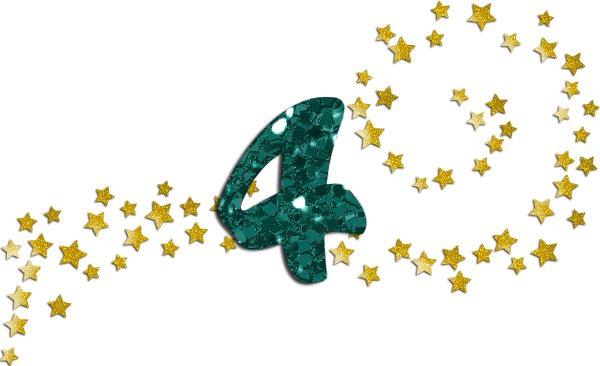 Darker Water is the first book in the Once and Forever series by Lauren Stewart. This is the first book I have read by this author and I was pleased. This is a contemporary romance between a young woman named Laney and a man named Carson.
Laney is convinced that all the men she dates turn into frogs instead of princes. She's done with relationships and men, until Carson comes along and offers her a sex only relationship. She is apprehensive at first, because she's never done that sort of thing. Luckily, the sex doesn't happen right off the bat like you think it will. I'm very glad about that. Laney can't make up her mind, and Carson won't leave her alone – so they end up spending a lot of time together before anything happens.
Carson is adamant that there will never be a real relationship between them. Laney hides the fact that she is starting to fall for him – because she knows he will run if she tells him that she's developing feelings. Laney just can't separate sex and feelings. Luckily, Carson ends up falling for Laney as well – even if he won't admit it to himself.
Carson has a lot of personal demons to overcome – which is the reason he doesn't let anyone get too close to him. He and Laney have great chemistry though. I'm glad it wasn't insta-love. The banter between these two is great. Both characters are awesome people and this is a really good book. If you want a funny and sexy romance, then you should definitely give this a try!
Visit the author here:
Find this book at the following places: