Title: 21 Stolen Kisses
Author: Lauren Blakely
Source: Received copy for review through blog tour
Synopsis:
When I first met him I resisted.
Like any forbidden love, I told myself he was a crush, and it would pass.
That was a lie. It never faded.

And I never expected he would fall for me just as hard.

There were so many reasons that should have kept us apart, least of all, the decade that separated us. Growing up in New York City, I learned early on that love is a double-edged sword. Love broke up my parents, love took away my friends, and love — the big, intense, never-been-like-this-before love — landed me in therapy. Now I'm heading to college, and it's time to give love a clean slate again. But, can I really start over when he's still in my life Because the one man I've always wanted, is also the only guy I absolutely can't have…And he wants me just as fiercely.

Can I settle for anything less than the love of my life?
Review: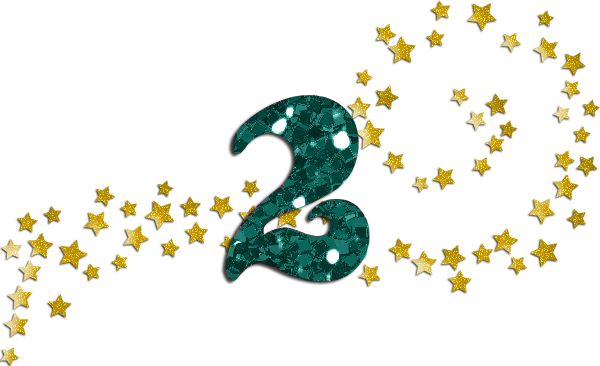 21 Stolen Kisses appealed to me because of the forbidden romance aspect of it. I knew there was an age difference, but I was unsure of the characters ages before jumping into this book. The age difference is 8 years – which can be a big or small number depending on how you look at it. Between two adults, it wouldn't be that big of a deal. However, in the majority of this book, the heroine – Kennedy, is only 17. The man she falls for, Noah, is 25.
If I was a young reader, a teenager dating an older man might be a sexy concept. Now that I'm in my 30s, a 17 year old just seems so young. Because of that, it kind of grossed me out a little that Noah was so into Kennedy. Don't get me wrong – they didn't technically do anything illegal. Luckily, they took things nice and slow. Most 25 year old men probably wouldn't be willing to wait as long as Noah did before taking things further.
The other forbidden aspect – Noah is Kennedy's mother's friend and agent. Kennedy has some major anger issues with her mom (with good reason), and I think that part of the thrill of sneaking around behind her mother's back was to get back at her mom. Other than their love of Broadway musicals, I didn't really see why Noah and Kennedy were so attracted to each other. I think because this book is so tame in the romance department, I couldn't really feel the passion.
The way this book was written was really distracting for me. It kept shifting from past to present. It starts off with Noah and Kennedy being broken up, and keeps going back to the past so the reader can see how it all started. I didn't enjoy how it was written like that – sometimes I would be confused if I was reading the past or the present.
Really, this wasn't a bad story despite the fact that my review is making it seem that way. I really think that young adult girls will love this book. The characters were nice, but I couldn't relate to them. It just wasn't for me. I am looking forward to trying some of the author's adult romance books.
Visit the author here:
Available at the following places: