Title: The Edge of Always (The Edge of Never #2)
Author: J.A. Redmerski

Synopsis:
Five months ago, Camryn and Andrew, both dealing with personal hardships, met on a Greyhound bus. They fell in love and proved that when two people are meant to be together, fate will find a way to make it happen.

Now, in the highly anticipated sequel to The Edge of Never, Camryn and Andrew are pursuing their love for music and living life to the fullest as they always swore to do. But when tragedy befalls them, their relationship is put to the ultimate test. As Camryn tries to numb her pain, Andrew makes a bold decision: To get their life back on track, they'll set out on another cross-country road trip. Together they find excitement, passion, adventure-and challenges they never could have anticipated.
Review: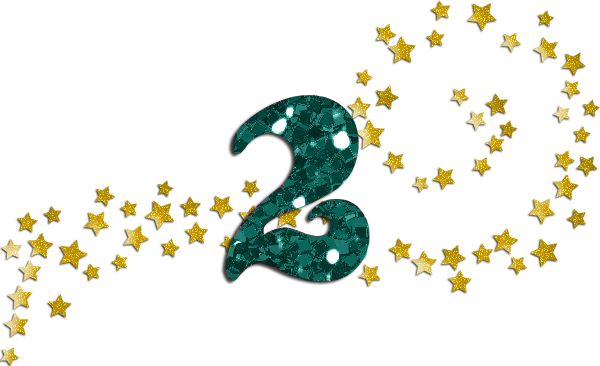 The Edge of Always is the follow up to The Edge of Never by J.A. Redmerski. These are New Adult romance books about 2 people trying to figure out what they want in life – and going through ups and down along the way. Just like in the first book, Camryn and Andrew don't want to settle down in one place. They want to travel and see the world.
I really enjoyed The Edge of Never. Unfortunately, I didn't enjoy The Edge of Always that much. Honestly, I think this story should have ended with the first book. I really hate to say this, but most of this book just seemed kind of pointless to me (especially the drama that happened during the beach scene with the other random characters). And maybe part of the problem is me. I really enjoy watching characters fall in love, but then sometimes in sequels I get bored because the characters are already together.
The writing itself is good, but the story just dragged for me. Something else I didn't like was the time gaps. And the epilogue was weird to me, with it being so far into the future. I continued to love the characters of Andrew and Camryn – but unfortunately that's all I really liked.
You can find the first book in this series here: