Title: Confess
Author: Colleen Hoover
Source: Purchased
Synopsis:
Auburn Reed has her entire life mapped out. Her goals are in sight and there's no room for mistakes. But when she walks into a Dallas art studio in search of a job, she doesn't expect to find a deep attraction to the enigmatic artist who works there, Owen Gentry.

For once, Auburn takes a risk and puts her heart in control, only to discover Owen is keeping major secrets from coming out. The magnitude of his past threatens to destroy everything important to Auburn, and the only way to get her life back on track is to cut Owen out of it.

The last thing Owen wants is to lose Auburn, but he can't seem to convince her that truth is sometimes as subjective as art. All he would have to do to save their relationship is confess. But in this case, the confession could be much more destructive than the actual sin…
Review: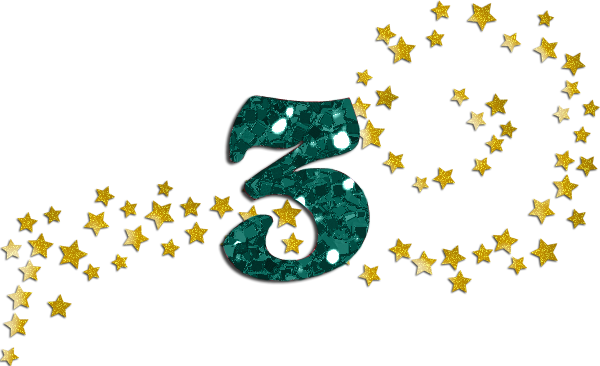 I'm having a hard time reviewing this book. Colleen Hoover is my favorite author and I want to give everything she writes 5 stars. I was just a tad bit disappointed in this book. Don't get me wrong, it was a great story. It has a very unique plot line. I loved the idea for the confessions inspiring the artwork. I love how Colleen has the arts mingled in with several of her books, whether it be music, painting, poetry...
I just wasn't able to connect with the characters like I usually do. Auburn and Owen are both very secretive people. Their secrets come out slowly throughout the book, but I just felt like I didn't know the characters very well. Owen seemed to lie about everything. I was very sad at the end when he decided not to ever tell Auburn about how he got started with painting and what inspired his gallery of confessions.
There is a happy ending, it just takes a while to get there. Owen and Auburn definitely deserve to be happy. They both have sad pasts. I just don't understand why they felt that their pasts were so secret. I guess I just have issues with not being upfront about things in relationships.
Overall, I think most people will like this story. It's unique, emotional and beautifully written. I love how the confessions in the book are real confessions from people, and I love the artwork that is included in the paperback. I just personally didn't "feel" the chemistry between Owen and Auburn. And I think I'm in the minority because this book has so many 5 star reviews!
Visit the author here:
Find this book at the following places: