Title: Addicted (Ethan Frost #2)
Author: Tracy Wolff

Synopsis:
As Chloe Girard discovers, there's love . . . and then there's addiction.

Ethan Frost is everything a woman could want in a man. He's rich, gorgeous, powerful, one of the most eligible bachelors in the world.

But that's not why I'm with him.

I love Ethan for all the things no one else gets to see: his innate kindness, his reckless spontaneity, his unwavering determination to use his brilliance for good. I love the way he looks at me, the way he touches me. The way he makes me forget the wreckage of my past and the twisted fear that still lives inside me.

But sometimes it terrifies me how much I crave him, how much I need him just to breathe. I always thought it would be my past that ruined us, but there's a darkness in Ethan I never dreamed existed. Can we survive as his secrets surface—threatening to unravel us both?
Review: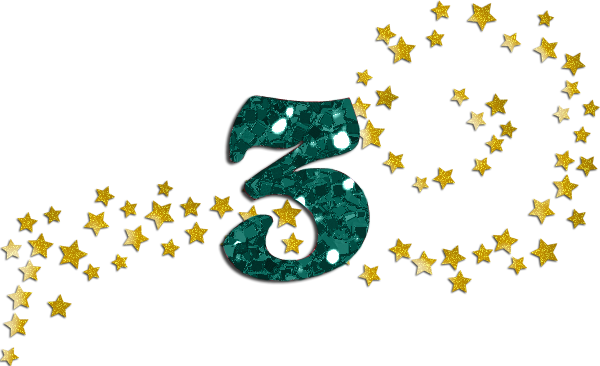 Addicted is the second book in the Ethan Frost series by Tracy Wolff. The first book ended with a big cliffhanger, so I was glad to see that this book started where the last book left off. Chloe finds out that Ethan is linked to her painful past. Now, being around Ethan is constantly reminding Chloe of her past.
I really felt bad for Ethan in this book. He is such a genuinely great guy. He finally finds a woman that wants him for him, not his money. I think that Ethan had a lot of blame placed on him that he didn't deserve. Chloe was very frustrating to me in this book. She kept going back and forth between wanting to be with him and not wanting to be with him. She also kept going on about how broken she was and kept feeling sorry for herself. She crushes Ethan's heart and leaves him, yet gets mad that he keeps his distance from her.
The chemistry was still there between Chloe and Ethan, so this book was just as steamy as the first. We finally get a happy ending, but I thought that things were wrapped up a little too quickly. And then there are a few inconsistencies between this book at the first – the biggest being Chloe's hair color. In the first book she has red curly hair. In this book she is blonde. There are no explanations for that.
There were a few things in the storyline that weren't completely wrapped up, so I'm curious to see how it will all play out in the next book. I would also like to know more about Chloe's roommate, Tori – I'd love to see her have her own story.
Visit the author:
Find this book at the following places: